TimberCreek Bed & Breakfast Legal Defense Fund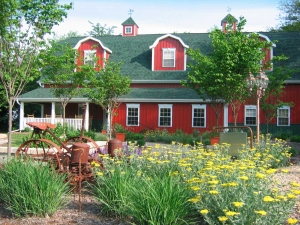 Description:
You have reached the TimberCreek donation page. Thanks in advance for your concern and support. We greatly appreciate it!
Mission Statement:
We declined to host a same sex civil union in 2011 and have consequently been saddled with an $81,000 fine from the IL Human Rights Commission. We are building a legal defense fund to pay for legal expenses, filing fees, and other costs associated with appealing the case.