Sarah Hardison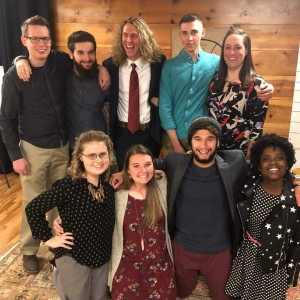 Description:
I am a Childrens Bible Ministry (CBM) intern with Team 10. It is a year-long missions training program, I spend 4 months in training at headquarters being trained and equiped. After my 4 month training period, I spend time rotating between different camps and areas of ministry within CBM. In August I will be embarking on a overseas missions trip to encourage local believers, run a day camp/VBS, spread the gospel, and work on projects to help missionaries.
Mission Statement:
We exist to encourage young people to experience missions by training them to discover their gifts, understand how God can use their passions, and to develop their skills in order to activate and mobilize them for ministry.
Basic Information
There is no information at this time
Areas of interest
| | |
| --- | --- |
| Townsend, Tennessee, United States | Map It |
Sarah Hardison
Giving Powered By:
Helping People, Help People.