Sam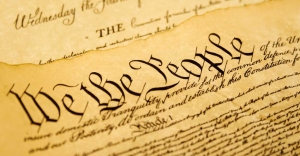 Description:
Mission Statement:
This is a fundraiser to fund a dormitory setting for homeless prisoners being released that are less fortunate. They will be able to come to our shelter home and take up a trade while here. We will also help them find a job and a place to stay to transition them into the world. Our objective goal is to also build an apartment complex for them to go after they have completed the walk with us. They will be required to take random drug tests, take up a trade , and to want help in doing this. Let us this 2019s, make our community better. This will cut back on the violence in the society. Thank you
Basic Information
There is no information at this time
Areas of interest
Sam
Giving Powered By:
Helping People, Help People.