Roxana Ormeno
I Pledge My Support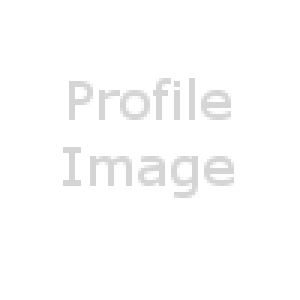 Description:
Mission Statement:
Roxi is a missionary who serves at International House of Prayer: Eastern Gate. Over the past 5 years, she has been faithfully standing in the gap, interceding for the Church to grow in intimacy with the Lord. Roxi has also had a specific burden to pray for pastors and those in leadership across the Body of Christ.
Prior to coming to the house of prayer, Roxi worked in dispatch and as a traffic data consultant. However, after sensing the initial call to serve in ministry, God began closing doors on each new job. With the call to serve as an intercessory missionary having become more clear, the opportunity to serve at IHOP:EG was the door the Lord opened.
Besides leading prayer on worship sets in the prayer room, Roxi also serves with the Wailing Wall Ministry, where prayer requests for healing, salvation and deliverance come in every week. She also serves in the Healing and Prophecy Rooms on Thursdays. Roxi enjoys reading and passionately worshipping the Lord. She is still looking for new partners who are excited about the Church growing in prayer and intimacy.
Basic Information
| | |
| --- | --- |
| Country: | United States |
| Region: | New Jersey |
Areas of interest
| | |
| --- | --- |
| New Jersey, United States | Map It |