Roxana Ormeno
I Pledge My Support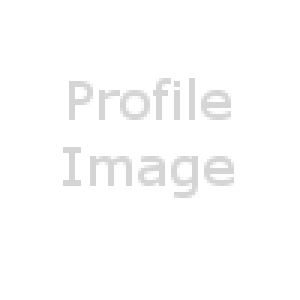 Description:
Intercessory Missionary
My name is Roxana in the year of 2013, the house of prayer awakens my passion for praying and becoming a watchman for the region. I had an encounter with Jesus Christ that radically changed my life. before during this encounter, I followed religious acts but had no relationship with our Father. During a street tent revival, I stumbled upon it in 1994.  Right there I was, waking with friends, hearing the gospel for the first time, that gripped my heart. I knew there was no turning back for me. Just as I heard the Gospel on the streets of NY and word planted a seed in my heart, I dedicated my life to others to have this opportunity to hear about the Lord and His coming.
God led me to my house of refuge, which is IHOP-EG I left everything to dedicate my life to become a full-time missionary in 2018. This house helps me and equips me every day to extend the Kingdom of God. I have gone through the first Spanish Intership program. Roxana serves in the prayer room as an intercessor, prayer leader, in prophecy rooms, teaching in small groups, participate in Elizabeth outreach and bound4life. The Lord has given me the burden to see the church growing in intimacy with the Holy Spirit and embodying the joy of the Lord. 
I been working in Ecuador and Peru evangelizing the Good news of Jesus Christ and also here at Gateway Pregnancy Center in Elizabeth. I've able to help the needs of other through God and your help and support. I am asking others to pray with me and be part of this calling, asking for grace to continue work as an intercessory missionary and stand with me in prayer and financial support. As the Lord leads you.
Roxana enjoys serving and encourage others.
Basic Information
| | |
| --- | --- |
| Country: | United States |
| Region: | New Jersey |
| City: | Elizabeth |
Location
| | |
| --- | --- |
| Elizabeth, New Jersey, United States | Map It |