Roxana Ormeno
I Pledge My Support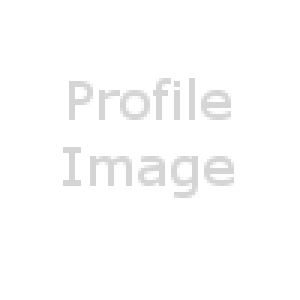 Description:
Intercessory Missionary
Mission Statement:
Roxana has been around ministry since she encountered Jesus in 1994. Over the past 5 years, she has been faithfully standing in the gap as a full time marketplace prayer and fasting. Recently the Lord lead her to give herself fully for a life of intercessory & missionary at the International House of Prayer: Eastern Gate. She carries a vision-passion to see the Church growing in intimacy with the Holy Spirit and manifest the joy of the Lord. She has also been working in Ecuador; evangelizing and building a house for the Lord, and she is available to go wherever Gods wants to take her.
She committed herself to be a voluntary at Gateway Pregnancy Center in Elizabeth. She wants to make a difference in the lives inside and outside of the church because she believes she serves a Living God. She is a bilingual Spanish-English speaker, and helps with the Spanish events at EG. She also serves in the prophecy & healing room on Thursdays.
She is a lover of His presence and is passionate in worshiping the Lord. Roxi enjoys reading, listening music, loves long and quiet times at park or at the beach.
As she serves in ministry, would you prayerfully consider becoming a monthly financial partner; your contribution will help her to go forward in order to fulfill the call of God in her life not only in the region but in the nations too. May the Lord continue to bless you as you sow and believe with her in this call unto His Kingdom.