RIB (Religious Information Bureau)
I Pledge My Support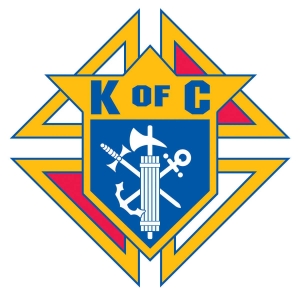 Description:
Over the past 70 years the Missouri Knights of Columbus have been supporting the Catholic Church in Missouri. Currently we are supporting all 4 dioceses in Missouri impacting all the Parishes in the State.
Please add your Council number to the Message Section on the Giving Page!
Mission Statement:
"One Family, Learning our Faith, Growing our Faith, Living our Faith"