Mariza Falcao
I Pledge My Support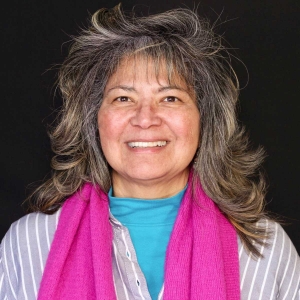 Description:
Mission Statement:
I work as a full time intercessory missionary at the International House of Prayer: Eastern Gate. I have experience in pastoral ministry, since I was ordained in 2005. I have also worked in youth ministry at a Portuguese church and a Spanish church. I believe the Lord led me to the Eastern Gate in order to equip me. I also have a greater desire to help and love the Body of Christ. My vision as an intercessory missionary is to be a messenger and bondservant and to be one who helps heals broken hearts. I also desire more wisdom from the Lord about my finances and boldness to follow his leading. I am asking for prayer concerning more wisdom and revelation of His heart and grace to embrace the House of Prayer lifestyle. I am also asking for prayer to be fully funded in ministry.
Basic Information
There is no information at this time
Areas of interest
Mariza Falcao
Giving Powered By:
Helping People, Help People.