Kako Retreat Center Inc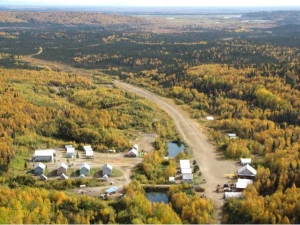 Description:
Bible Camp, Retreats and Outreach Center
Mission Statement:
Our vision of Kako is to have it be a place set aside to provide Christ-centered retreats, seminars, and counseling to encourage & help people living in the remote villages of Alaska. Kako reaches out to the youth of Alaska through various camping programs. Another means of encouragement is the itinerant work for visiting, counseling and Bible Studies.
Basic Information
| | |
| --- | --- |
| Phone: | 1-907-584-5200 |
| Address: | Po Box 29 |
| Postal: | 99657 |
| Website: | www.kakoretreatcenter.org |
| Country: | United States |
| Region: | Alaska |
| City: | Russian Mission |
Areas of interest
| | |
| --- | --- |
| Russian Mission, Alaska, United States | Map It |