Joshua Leal
I Pledge My Support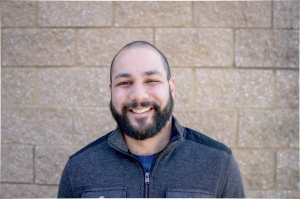 Description:
Intercessory Missionary
Mission Statement:
Joshua Leal serves at International House of Prayer: Eastern Gate in Cranford, NJ as an intercessory missionary. He spends many hours throughout the week in the prayer room leading worship from behind a guitar. In addition to leading worship sets throughout the week, He works as an altar worker assisting those who need prayer during Friday night Encounter services and Sunday morning Expression services.
Joshua loves the youth of this generation, and wants to help them become all God has created them to be. He has a strong desire to see unity in the body of Christ, and is dedicated to raising up a generation that will unite under Jesus' leadership in order to bring about the fullest expression of Christ in the church before His return.