George Flores
I Pledge My Support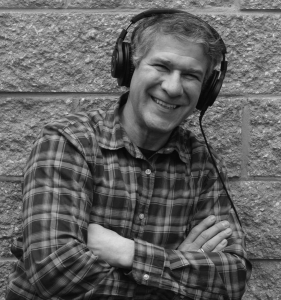 Description:
Intercessory Missionary
Broadcast Media Director
Mission Statement:
I am an intercessory missionary at the International House of Prayer: Eastern Gate. I am in the process of developing a broadcasting station from the Eastern Gate, called "The Gate". Once that is running, I will take on even more responsibilities as the Broadcast Media Director. I have always had a heart for prayer and intercession. This is why I believe the house of prayer is so important in this region. I see its purpose as vocalizing the heart of God into this region. I understand the power of prayer and feel the need to use it, even when there is seemingly no manifestation of it. My vision at the Eastern Gate is to broadcast to all the nations the reality that God hears prayers and cares about everyone on a personal, intimate level.
Basic Information
There is no information at this time
Areas of interest