Brandon Casey
I Pledge My Support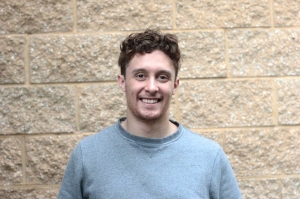 Description:
Mission Statement:
I have been on staff here at IHOP Eastern Gate since July of 2017. I have grown so much through the community and teachings here which have encouraged me to walk out what God is calling me to. I am excited to be serving the base by teaching the youth music theory and the necessity of worship and letting the Holy Spirit lead. I have been a part of the youth camps where I ran the recreational activities and have been able to share my testimony. I am also one of the missionaries who helps set up and break down events. My time here is preparing me to one day serve over seas in third world countries as a missionary.
Basic Information
There is no information at this time
Areas of interest
Brandon Casey
Giving Powered By:
Helping People, Help People.