Amelia Scordato
I Pledge My Support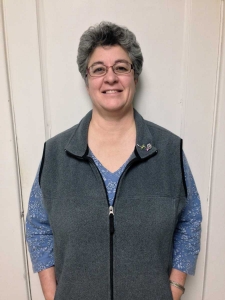 Description:
Mission Statement:
I stand before the Lord in the place of worship, prayer and service. I am called to minister to the body of Christ, and to teach the Cross of Christ as the place of encounter for every healing need. I am privileged to limp along behind a younger generation as they run hard after the Lord.
Basic Information
| | |
| --- | --- |
| Country: | United States |
| Region: | New Jersey |
| City: | New Jersey |
Areas of interest
Amelia Scordato
Giving Powered By:
Helping People, Help People.