Sarah Rae Pafford
Raised so Far: $9,334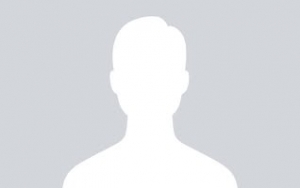 Description:
God has lead for me to spend a year in Herriman, Utah!
This is a call I'm very excited to see become a reality.
With the help of your support, prayer and financial, I will head to Utah!
Partnering with CBM I'll be working along side Awaken City Church, a recent church plant in this small community.
Our goal is to help meet the immediate needs of the church, like helping on their worship team and any other opportunities to serve. Second is to start an after school Bible club in the community.
This is a specific ministry I've loved since I was a child and I am honored to be representing CBM out west!
Mission Statement:
My desire is to help share the Gospel in a dark place and to come alongside my brothers and sisters in Christ to encourage and help disciple young believers. To reach the hearts of children in the community, at a critical age, with the Gospel.
To bring the light and hope of Christ into the Herriman community!