Business His Way Groups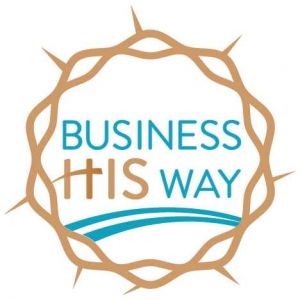 Description:
Business His Way Groups are monthly Kingdom Way Ministry mentoring and advisory groups designed for Christian business / Non-Profit leaders, Small to mid-sized organizations, and other Christian leaders who are desiring to: 1. Integrate their faith / ministry into their workplace 2. Connect in deeper relationships with like-minded peers 3. Develop their leadership / organizational skills 4. Glean Godly counsel, wisdom, & accountability 5. Leverage their business as a ministry for Christ
Mission Statement:
Kingdom Way Ministries exists to connect business and church leaders and to equip them to integrate their faith and Christ-centered leadership practices in their workplace so that lives and communities are transformed for God.