Allison Pestka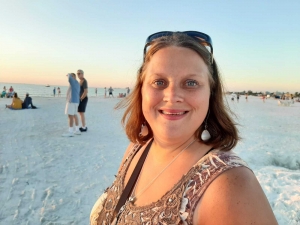 Description:
Please help make CCHI's mission of Inclusive Community Living a reality for Allison and her friends! A donation of any size is most appreciated!
Collaborative Community Housing Initiative (CCHI) is an Illinois 501(c)3 nonprofit organization.
Mission Statement:
CCHI : Embracing Inclusion - Inspiring Community Connections
Our Mission: Bringing people of all abilities together to support a vibrant new kind of inclusive community. We accomplish this through collaboration with like minded partners to create shared spaces to live, work, play and serve our neighbors.
Our vision: Communities where individuals of all abilities live collectively, each determining their own path to a meaningful life.
Basic Information
There is no information at this time
Areas of interest