Sal & Joyce Sarkis
I Pledge My Support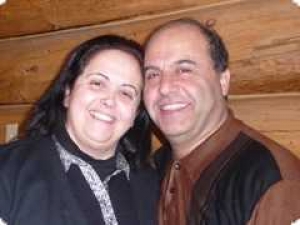 Description:
Sal and Joyce Sarkis serve by working alongside several local churches with members who are of Middle Eastern descent, chiefly Arabic speaking.
Mission Statement:
Missionary Gospel Fellowship is organized with the purpose of making disciples of Jesus Christ in North America.
Sal & Joyce Sarkis
Giving Powered By:
Helping People, Help People.