NewMattresses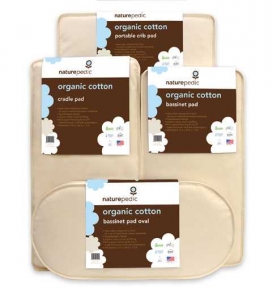 Description:
The care center in Ethiopia is in desperate need of new mattresses for the babies. They are doing the best they can but the mold problem is huge! The mattresses they are able to buy in country are very prone to mold. I am trying to get as many Naturepedic Mattresses over there as I can! We have a wholesale account open with them so I am hoping to get the BEST price I can!
Mission Statement:
To have 30 mattresses sponsored at $60 a piece. Then Erick and I will hand carry them to Ethiopia when we go to pick up our son!
Basic Information
There is no information at this time
Areas of interest
Viewing comments 1 - 20 of 22
NewMattresses
Giving Powered By:
Helping People, Help People.