BabyPillows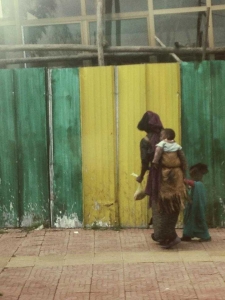 Description:
Our care center in Ethiopia is in desperate need of new pillows for the baby rooms! So we need to bring over 30 pillows when we go and get our son. We have found an amazing company Gal Originals to hand make all of the pillows out of wool! That way we can avoid mold problems again!
Mission Statement:
We need a sponsor for each pillow! It will take $30 a pillow. Please sponsor as many as you think you can and share with your family and friends!
Basic Information
There is no information at this time
Areas of interest
BabyPillows
Giving Powered By:
Helping People, Help People.