BabyJensenTravel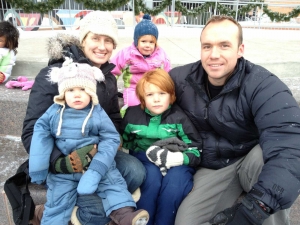 Description:
We are creating a giving page under International Adoption Guides to help pay for our large amount of travel expenses! The amazing thing about this is that it will tax deductible! So if you work for a business that gives to 501(c) organizations this is where they can donate!! Then we will in turn get all the money we raise for bringing our baby boy home!!!
Mission Statement:
Raising money for our travel expenses to go and get our son!! Cool thing is that everything donated on here will be tax deductible!!!!
Basic Information
There is no information at this time
Areas of interest
BabyJensenTravel
Giving Powered By:
Helping People, Help People.