MoreLoveAuction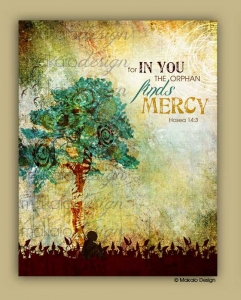 Description:
Our second Love Auction! Hosted by Mom's Best Network and made possible by a ton of wonderful friends and businesses giving their amazing items to help us bring home our baby!
Mission Statement:
Gathering more funds through awe inspiring people that care for little ones around the globe, to bring our baby home to us! Trying to raise enough money for our plane tickets and in country expenses!
MoreLoveAuction
Giving Powered By:
Helping People, Help People.