Scholarship a camper
Raised so Far: $600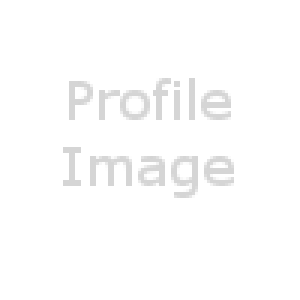 Description:
Sending a child to summer camp is one of the most impactful ways you can affect their lives. At Children's Bible Ministries summer camps, kids are unplugged and disconnected from the world for an entire week. iPhones, iPods, iPads, iTouches, etc are left at home and what remains is a vast amount of silence, a media void. Children's Bible Ministries camps take that void and fill it with time in the Word of God, team- and leadership-building activities, challenging chapels, mentoring time with godly counselors, and tons of FUN! Life-altering decisions, lifelong friendships are made at summer camp, and some children will never have this opportunity without people like YOU who decide their eternity is worth it! Sponsor a child for summer camp today and affect this generation for Christ!
Mission Statement:
The purpose of CBM is teaching the Bible, evangelizing the unreached, discipling believers, including school students and adults, encouraging and equipping them for active service for Jesus Christ in their community, local church and on to the world.
Basic Information
| | |
| --- | --- |
| Phone: | 865-448-1200 |
| Website: | http://childrensbibleministries.net/ |
Areas of interest
Scholarship a camper
Giving Powered By:
Helping People, Help People.