Empowerment Fund Ghana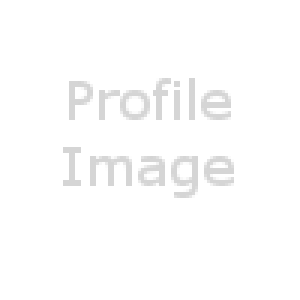 Description:
A Better Way
After working in relief in Liberia for 2 and a half years, I got the opportunity to help establish a micro-finance organization in Ghana. During that 6 year stretch, I learned A BETTER WAY to help the world's underprivileged.
A few years ago, I met someone else doing Kingdom enterprise development in Ghana, and we began to dream about the possibilities. Today we are establishing Empowerment Global to meet needs and offer a structured way to train. Empower, Equip, and Encourage are our key principles.
This is A BETTER WAY for donors to feel about their giving. Your gift will not be used up shortly, and you will not be asked to give again. Yes, it is the whole principle of teaching people to fish. The funds go into a revolving fund that as business owners repay their loans, additional qualified people get the use of their repaid loans, which, in turn, empower them to start and grow additional small businesses. We have the real chance to not only change people's lives but transform their local congregation and their local community.
So, Empowerment Global is A BETTER WAY for donors, but it is by far a better way for receivers. By getting a low interest loan that is connected to saving and training, the business has a greater chance of success. The Empowerment Fund we are establishing, is not only about the funding. It is about walking the path of with the business owner from training, to savings, to start-up to success. These business owners will not be limited to a small loan. As their business grows, their need for
capital will increase, and the Empowerment Fund will continue to walk the path with them and support them, not only financially, but also spiritually, and emotionally.
It is A BETTER WAY! The Empowerment Fund in Ghana will train, build capacity and become an indigenous, self-sustaining organization. Our goal is to begin in Ghana where we have years of experience. The Empowerment Fund Ghana will use a percentage of its profits to allow Empowerment Global to use its template in additional African countries.
Mission Statement:
We exist to enhance rural communities through enterprise. We provide funding and training for Kingdom Businesses in developing countries. We offer holistic help and impact lives and communities spiritually, economically, emotionally, and socially.
Basic Information
| | |
| --- | --- |
| Address: | Cape Coast |
| Postal: | Cape Coast |
| Country: | Ghana |
| Region: | Central |
| City: | Cape Coast |
Areas of interest
| | |
| --- | --- |
| Cape Coast, Central, Ghana | Map It |