Authentic Women's Conference
I Pledge My Support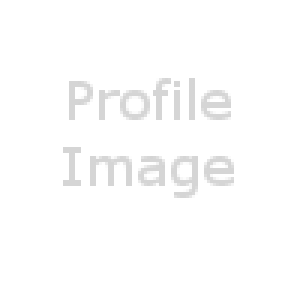 Description:
Authentic Women's Conference will be:
Friday October 28th, 2022, at 6:00 pm
Saturday October 29th, 2022, at 8:30 am
The cost for the conference will be $40.00 per person and includes:
Dinner on Friday
Breakfast & Lunch on Saturday.
If you are paying for multiple people, please list their names on the purchase page, in the private message section.
Authentic shirts will be available for an additional cost and are available prior to and at the event.
If you would like to pay by check or cash, please go to https://docs.google.com/forms/d/e/1FAIpQLSeLhQgeRdDyIKWAjLqbx8p19g0r_UaXep63PhbWllUhFWzrww/viewform?previewdraft
Basic Information
| | |
| --- | --- |
| Address: | 4150 W Eau Gallie Blvd |
| Postal: | 32934 |
| Country: | United States |
| Region: | Florida |
| City: | Melbourne |
Areas of interest
| | |
| --- | --- |
| Melbourne, Florida, United States | Map It |