Carole Mosher's dog "WINNIE"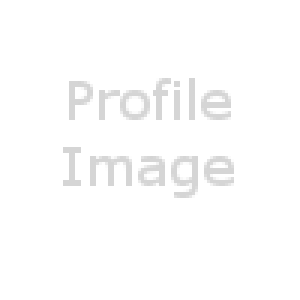 Carole Mosher's dog "WINNIE"
Description:
Donations towards Winnie's Surgery costs. Diaphragmatic Hernia , Emergency Surgery with complications.
Mission Statement:
To alleviate some of the cost of the surgery and care, whether she makes it or not, and all her extra "code" type situations that are still going on. She was transferred from the vet to Mission Emergency Hospital yesterday evening. She has required a lot of special care, blood products, and the surgery was more complicated than previously thought.
Basic Information
There is no information at this time
Areas of interest