For Our Daughters Foundation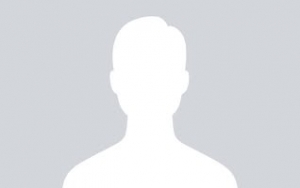 For Our Daughters Foundation
Description:
The For Our Daughters Foundation is relaunching! So far this year we have sponsored two Loves Me, Loves Me Not virtual workshops in community schools.
Our goals going forward is to offer our other workshops the rest of the year, recruit and train new facilitators, as well as to serve 10 schools in 2024. Our 5th Annual benefit concert, scheduled for October 2023, as well as donations like yours will help to make this happen.
Mission Statement:
OUR MISSION is to demonstrate LOVE IN ACTION through hosting OUTREACH INITIATIVES locally and internationally, organizing COMMUNITY EVENTS that promote UNITY IN THE COMMUNITY and EQUIPPING INDIVIDUALS to live TRANSFORMED LIVES.