Reaching Our Community at Renewal Life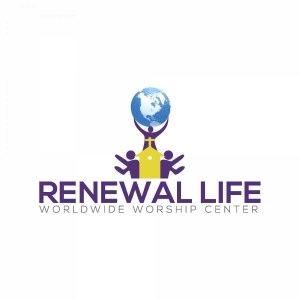 Description:
No church manages to grow and or develop without the generosity of its supporters. As a church we don't sell hope, prosperity, healing, deliverance, salvation, or relationship with God, however that's all we offer and salvation is given through God.
Mission Statement:
We are on a mission to decrease poverty in Colorado Springs, help decrease the Homeless levels right here in Colorado Springs and help build up District 11 schools. Your gifts help us every day help somebody else.
Basic Information
There is no information at this time
Areas of interest