General Expenses
Raised so Far: $0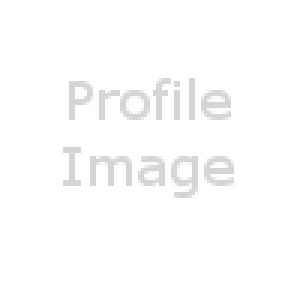 Description:
Help us GO into all the World & through out the States.
Our personal expenses are low so we can go. We have no debt, no car payments, no mortgage or salary. When you sow to Go Harvesting, your money goes to the Great Commission.
Mission Statement:
We Do Not take up offerings or require expenses be covered. Freely we have received Revelation, Freely we give it away.
Truly the Harvest is Ready! Thank you for helping us Reap the Harvest!!
Basic Information
There is no information at this time
Areas of interest