Kema Mbogba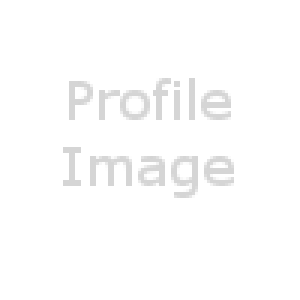 Description:
My name is Kema Mbogba, I'm from West Africa and I'm a mother of one.
Mission Statement:
My mission is to raise funds to take care of my one year old son, and to also send money to my country Sierra Leone to help take care of of a baby boy whose mother is mentally challenged.
Basic Information
There is no information at this time
Areas of interest
Kema Mbogba
Giving Powered By:
Helping People, Help People.