Global Outreach Foundation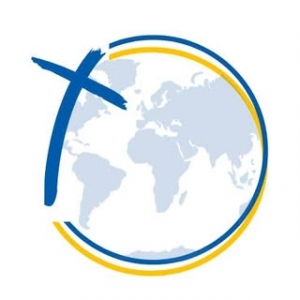 Description:
International Christian missions organization working in Africa, Asia, Europe, and North America. Global in scope, we intentionally reach out to the most spiritually and physically impoverished areas of the world, often in nations torn by war and persecution.
Mission Statement:
GOF furthers the Gospel of Jesus Christ through evangelism, discipleship & training, education and humanitarian projects.
Basic Information
| | |
| --- | --- |
| Phone: | Unlisted |
| Address: | 16256 E. Warner Dr. |
| Postal: | 80239 |
| Website: | www.globaloutreachfoundation.org |
| Country: | United States |
| Region: | Colorado |
| City: | Charles Town |
Areas of interest
| | |
| --- | --- |
| Bangladesh | Map It |
| The Democratic Republic Of The Congo | Map It |
| Lilongwe, Lilongwe, Malawi | Map It |
| Myanmar | Map It |
| Mutungo/Lake Victoria, Kampala, Uganda | Map It |
| Charles Town, Colorado, United States | Map It |
| Denver, Colorado, United States | Map It |
| Longmont, Colorado, United States | Map It |
| Charles Town, West Virginia, United States | Map It |