thechosenmidwife
I Pledge My Support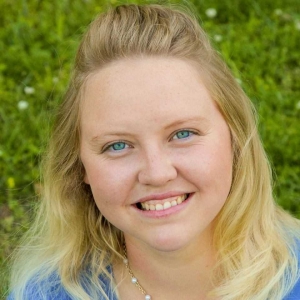 Description:
I am The Chosen Midwife, a girl from a small town in a southern state of the US who has felt the call to the mission field. Currently, I am preparing for a midwifery internship in the Philippines for the next year or two.
Mission Statement:
To share the Gospel with underprivileged girls and women in Asia while using midwifery as my portal into their lives. I hope and pray I can be the vessel God desires to bring many souls to His Kingdom, and to encourage others along the way to share their faith!
Basic Information
| | |
| --- | --- |
| Website: | https://thechosenmidwife.wixsite.com/thechosenmidwife |
| Country: | United States |
| Region: | Tennessee |
| City: | Ethridge |
Areas of interest
thechosenmidwife
Giving Powered By:
Helping People, Help People.