Steven & Brianna Nagy
I Pledge My Support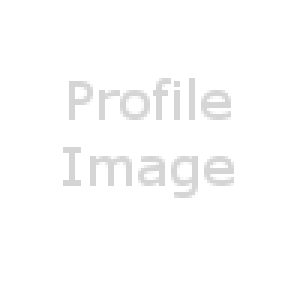 Description:
Intercessory Missionary NJ Chapter Leader for Bound4LIFE Director of Partnership Development
Mission Statement:
As a full-time intercessory missionary, Steven serves at International House of Prayer: Eastern Gate. In addition to leading worship & intercession from behind the piano, he serves on other worship teams through prayer leading and singing as well as through technical support. He directs the Friday Night Encounter service and also serves as NJ coordinator for Bound4LIFE, a justice ministry dedicated to praying for the unborn and the end of abortion.
A former Civil Engineer, Steven responded to God's call in a clear transition into ministry in the house of prayer in 2011. He has a passion to see people experience Father's love and to see true religion restored: living a life of purity and seeing families adopt orphans and the elderly. Of his greatest desires, Steven longs to see the Church take this back from Foster Care and Medi-Care and see the Spirit of adoption bring healing and restoration to communities.
In addition to leading worship & prayer, Steven also teaches and regularly speaks at gatherings where there is hunger for more of God. He also enjoys writing his own worship songs. Other writing projects include his biography and several children's book series. He is continually seeking new partners who will prayerfully and financially support his ministry.