General Missions
I Pledge My Support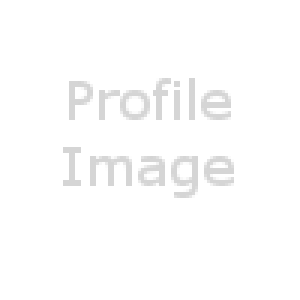 Description:
This supports are general mission giving. Currently, we support Foursquare Missions International - Daniel Lucero and Foursquare Mission Press.
Mission Statement:
To be a blessings to FMI and FMP
Basic Information
There is no information at this time
Areas of interest
General Missions
Giving Powered By:
Helping People, Help People.