Cameron Hill
I Pledge My Support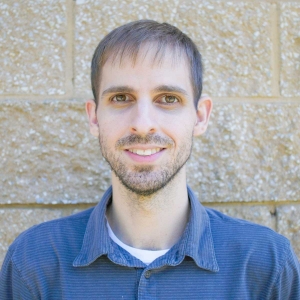 Description:
Cameron Hill is an Intercessory Missionary at the International House of Prayer Eastern Gate in Cranford, NJ. He joined staff in 2016 and is currently serving in the areas of worship and outreach.
Mission Statement:
Following Jesus by laboring in the gospel through prayer, worship, evangelism, and discipleship, for the glory of God, for the sake of the lost, and for the strengthening of the Body in the knowledge of Christ, to prepare a people for the Lord's return.
Cameron Hill
Giving Powered By:
Helping People, Help People.