Cameron Hill
I Pledge My Support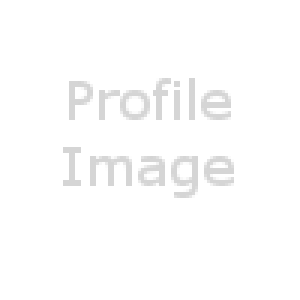 Description:
Cameron Hill is a worship leader and intercessor at the International House of Prayer Eastern Gate. He joined staff in 2016 and is currently serving in the areas of worship and outreach.
Mission Statement:
Shining the light of the gospel through worship, prayer, and discipleship.
Cameron Hill
Giving Powered By:
Helping People, Help People.