Aaron Bender
I Pledge My Support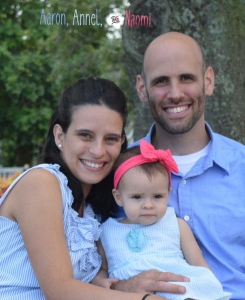 Description:
Intercessory Missionary/Prayer Room Director
Mission Statement:
As the Prayer Room Director, I am building upon the foundation that has been laid here at International House of Prayer Eastern Gate. My wife Annel and I, along with our daughter Naomi have responded to the Lord's calling and we are so blessed by your partnership with us in this endeavor. Please pray for us as we walk out this assignment!
Aaron Bender
Giving Powered By:
Helping People, Help People.