Sarah Pafford
I Pledge My Support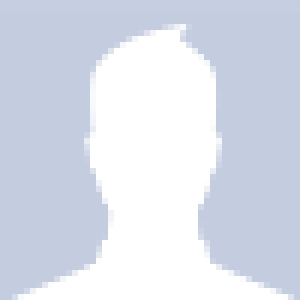 Description:
I am currently an intern with CBM.
I am passionate about spreading the gospel of Jesus Christ and helping disciple young believers.
Please join in praying for all those in the CBM internship program. At the end of the year we will be taking a missions trip to Honduras. I am so excited to see where God will lead at the end of this internship!
Thank you so much for any support you are able to give whether financially or in prayer.
God bless :)
Mission Statement:
The purpose of CBM is teaching the Bible, evangelizing the unreached, discipling believers, including school students and adults, encouraging and equipping them for active service for Jesus Christ in their community, local church and on to the world.
Basic Information
Areas of interest
Sarah Pafford
Giving Powered By:
Helping People, Help People.