Hurricane Relief for Craven County Schools
I Pledge My Support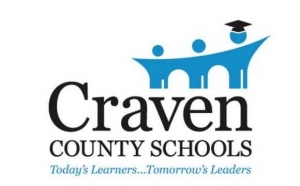 Description:
100% of donations will support disaster relief and recovery for Craven County Students their families and Staff. RCS is a proud partner of Craven County Schools.
Mission Statement:
Needs can change frequently in the aftermath of natural disasters and are community-specific. Our mission is to appropriately minister relief to Eastern North Carolina as needs are presented. Donations made will assist Craven County Schools as they provide for recovery needs of enrolled students their families and staff.
Hurricane Relief for Craven County Schools
Giving Powered By:
Helping People, Help People.