Swartzentruber Family Support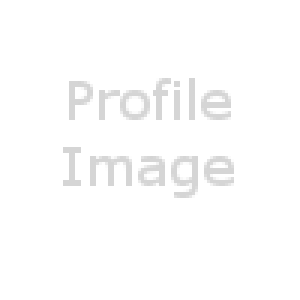 Swartzentruber Family Support
Description:
All through the Scriptures we see the poor as a people group that God was very concerned about. He gave specific instructions to His people about how to help the poor. I find it interesting that none of these included just giving out gifts as we so commonly do now. As I look at examples, Boaz is my hero when it comes to helping the poor. Ruth was as destitute as they come. Boaz would have had every reason to send her food and clothes every day. Instead he followed the Biblical model and empowered her by creating gleaning opportunities in his fields. He ministered to her physical, spiritual and emotional needs. At the end of the day she went home singing and giving praise to the Lord. At the end of the year she became the noble wife of Boaz himself.
Our methods of helping the poor are very important. Gifts tend to take away joy and dignity while creating greed and dependency. The Boaz approach is holistic and gives joy and dignity while teaching and empowering a person to serve their local community into the future.
Conrad feels strongly that God has called him to help the poor with methods that minister to their spiritual, emotional, and physical needs. We do this by creating holistic gleaning opportunities with small business funding for rural entrepreneurs and by creating employment opportunities through business. All of these gleaning opportunities are woven with methods that will minister to a person's emotional and spiritual healing as well.
It is our prayer and desire that in 2020 Conrad could invest his time to establish these opportunities. We will be establishing the Empowerment Loan Fund for Ghana. In the future we dream of establishing the Empowerment Loan Fund in other developing countries.
We want to invite you to help fulfill our calling through either contributing to our monthly salary or giving to the empowerment loan fund.
If you would like us to come and share our story and share more about the work that God is calling us to, please feel free to email or call us.
Sincerely
Conrad Swartzentruber
610-607-3445
[email protected]
Mission Statement:
Our mission is to enhance rural communities through enterprise. We provide funding and training for Kingdom Businesses in developing countries. We offer holistic help and impact lives and communities spiritually, economically, socially, and physically.
Basic Information
There is no information at this time
Areas of interest