To The Nations 2020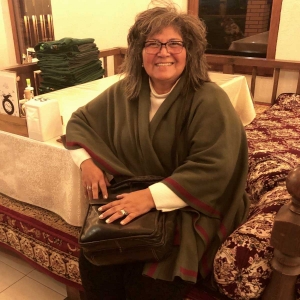 Description:
Until every person is free to worship and pray...
Heading into 2020, the Lord has given me insight for the coming year. I will be traveling to Asia, Central Asia, The Balkans Region, The Middle East and Africa. I ask you to prayerfully consider financially partnering with me.
Mission Statement:
God has fully opened a door for me to go to the nations to minister to the unreached people groups with the Gospel, teaching prayer and worship and the end-time message.
With a heart of obedience I keep saying yes to Him. I have seeing different people groups being awaken their hearts to pray and worship the Lord, and through it establishing in their cities and countries a place to raise incense as a burning offering.
Your financial partnership will help send me from which we will both take part in the Gospel going forth in these nations.
Basic Information
There is no information at this time
Areas of interest