Staff Gift
Raised so Far: $0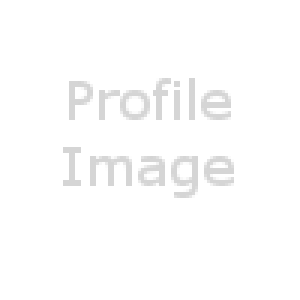 Description:
The Seven Church staff works incredibly hard to keep things running here at Seven Church, and the board would like your help in honoring them with a gift this Christmas!
Mission Statement:
Helping people find and follow Jesus SEVEN days a week.
Basic Information
There is no information at this time
Areas of interest
Staff Gift
Giving Powered By:
Helping People, Help People.