Christmas Car
Raised so Far: $100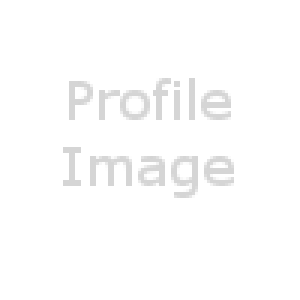 Description:
This year, Seven Church is accepting donations to purchase a vehicle for a family in need in our community. Please consider donating to help the cause!
Mission Statement:
Helping people find and follow Jesus SEVEN days a week.
Basic Information
There is no information at this time
Areas of interest
Christmas Car
Giving Powered By:
Helping People, Help People.