Jennifer Mason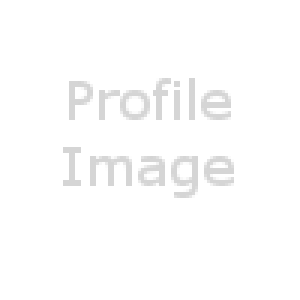 Description:
Single mother of 2 boys. I recently lost my job and have no money to provide Christmas for my boys.
Mission Statement:
I would love some help to provide a little Christmas for my 2 boys ages 13 and 2. Finding money just to provide food for them is difficult right now. I've been gainfully employed since I was 14 years old. I was hospitalized recently which lead to me losing my job. Any help would be greatly appreciated!
Basic Information
There is no information at this time
Areas of interest
Jennifer Mason
Giving Powered By:
Helping People, Help People.