Serailynn Eberly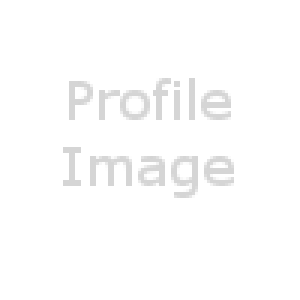 Description:
I am a pregnant female who will give birth February 23, 2019 in Waimea of big island who is trying to raise money to support her and her family because we are homeless.
Mission Statement:
My mission is to make money to support me and my family and friends who helped me.
Basic Information
There is no information at this time
Areas of interest
Serailynn Eberly
Giving Powered By:
Helping People, Help People.