Keith Eubanks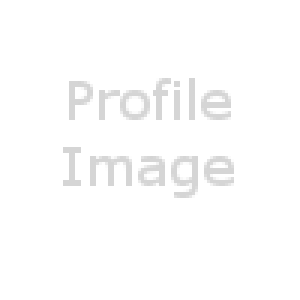 Description:
His home in Trenton flooded and he needs a storage unit for furniture, clothing, etc., to store items that were salvageable while his home is being repaired.
Mission Statement:
To raise enough money to rent storage unit for 2 months, with any unused funds for replacement items.
Basic Information
There is no information at this time
Areas of interest
Keith Eubanks
Giving Powered By:
Helping People, Help People.