Chris and Irma Flemmer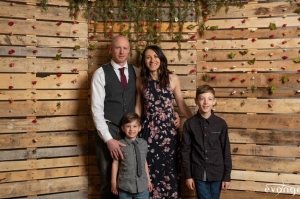 Description:
October 2018 Uganda Mission trip
Mission Statement:
About 5 years ago the Lord began calling Irma to Uganda, and initially she resisted. As time has gone on the call has become stronger and more clear. Two years ago we became part of a Bible study with the expectation that we would be a part of an overseas mission trip. Towards the end of 2017 we both knew that Uganda was the place God was calling us both to do ministry and we will be traveling there in October 2018 for 14 days.
Our focus on this trip will be spreading the good news of the Gospel of Jesus Christ through evangelism, preaching and teaching in the area of Masaka. God has already been doing wonderful things in Uganda and we hope to not only reach the spiritually lost but also to edify the local pastors and believers already there.
Basic Information
There is no information at this time
Areas of interest