DESTINED LIVING MINISTRIES - Church Planting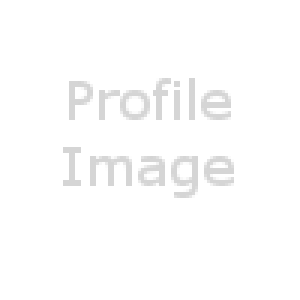 DESTINED LIVING MINISTRIES - Church Planting
Description:
*VISION %u2013 To walk besides maturing individuals, shepherding their hearts, in the Spirit of sonship.
Mission Statement:
*MISSION %u2013 Modeling God%u2019s redeeming love for people and communities through holistic ministerial approach ushering in healthy exercise of ministry and differentiated leadership.
As we embark on planting this church in the Mansfield and Ellis county area we need your support. As er multiply the Kingdom of God, there are needs like rental fees for the building and so on. As the Holy Spirit leds you can donate as God lifts up many to multiply His Kingdom.
%u200B
Basic Information
There is no information at this time
Areas of interest